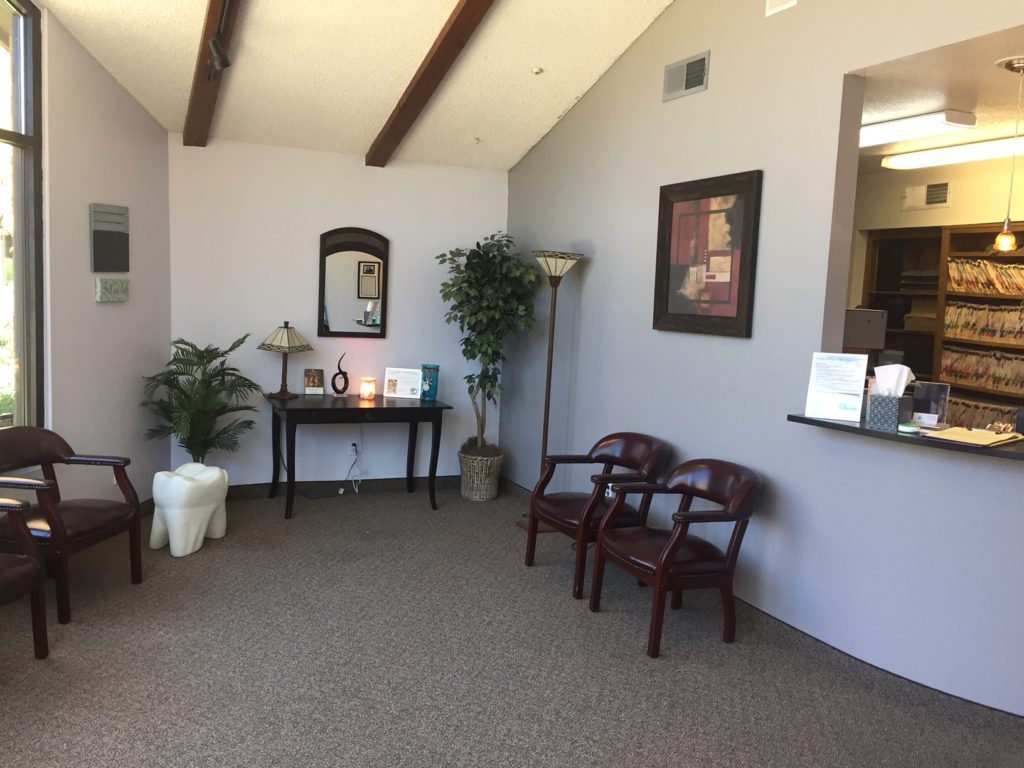 We love our patients! And we're so glad when they love us back:
"Moved to Flaggstaff area last October meaning new dentist doctors etc. My insurance gave me several options. I chose Dr. Darlington. After my first visit I knew I made the right choice. He and his staff have a very pleasant and welcoming attitude. they give sound advice and recommendations."
~Jim D.  August 2020
"Doctor Darlington and staff are competent, courteous, and caring. Definitely recommend."
~Dan R. June 2020
 "I have been a patient with Dr. Darlington for several years. I give him the highest recommendation due to the excellence of his dentistry practice. He has helped me me when other dentist offices would not. My last visit is another example of his skill and professionalism. He made it seem painless and it was so quick. I can't thank Dr. Darlington and his staff enough. Jenn is the ultimate professional and went out of her way to work with my insurance company saving me hundreds of dollars. I recommend this practice to everyone all the time."
~ James M. December 2019
"The best dental establishment I've visited, bar none. I got all my wisdom teeth removed as well as 3 fillings in a single trip. The procedure took less than an hour and I wasn't overcharged for nitrous, x-rays, etc. An incredible value at a very fair price, don't see anyone else."
~Zachary H. 9-2019
"Recently saw Dr. Scott Darlington for the first time. It was the best experience I have ever had with a dentist. He is personable and conservative with treatment plans. He does not recommend expensive procedures unless he is sure that it is needed. I typically feel a fair amount of anxiety at the dentist office, but not in this one! The entire staff was fantastic. I actually look forward to going back for my follow up appointment."
~ Becky L 2019
"I was new to town last year in search for a dentist – I absolutely love Scott Darlington – very professional and his team is super friendly and well organized! And: they recommended a great affordable dental insurance to me. Thanks!"
~Natalie M. 2016
"Dr. Darlington is one of the most incredible doctors I have ever worked with. I needed to have an emergency tooth extraction and he came in to meet me early morning on a Sunday to treat the issue. My whole life I've always been hesitant of having dental work done but Dr. Darlington just makes you feel so comfortable and his work is excellent. My husband and I are very fortunate to be patients of this office!"
~ Jenny S
"Dr Darlington is the best dentist ever. I've been going to him for over 15 years. He is caring, compassionate and always there for you. Thank you Dr. D. You are the best."
~ Bess D
"The entire staff is great. They are very accommodating. I have finally found a dentist that I am comfortable with."
~Lorraine H 
"My family has gone to Dr. Darlington's office for as long as I can remember. He is always fast to get us in when we have pain or for our check ups. I shadowed Dr. Darlington for many hours before starting Dental school in 2016 and what I saw was great dentistry. He is honest and ethical with his patients. He won't recommend you get treatment he doesn't think is necessary for your health.  I have watched him treat my family for years and 1000's of patients while shadowing and he does an excellent job.  I recommend him to anyone."
~Brigham S.
"I didn't have work done myself, but I had to take my 84 year old grandma in and the entire staff was so polite and he was very gentle with her. I like how they treat their patients like family and not just another set of teeth."
~ Kim G
"We were out of town when my daughter fell and broke both front teeth.  Calling around for dentists on out insurance to see if someone would just take an x-ray and everyone was too busy until we called Dr. Darlington's office. Jennifer from the front desk said of course and can you come now.  Got us right in and Dr Darlington made sure she was okay!  So nice and friendly and helpful, so we could get back on the road. 😉  would recommend to anyone!"
~Becca S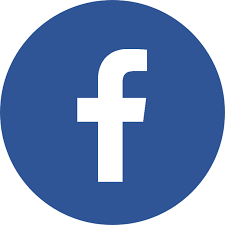 Visit us on Facebook