Welcome to Dr. Darlington's office. Our professional and friendly staff will do everything they can to make you comfortable with your dental needs. Most procedures are available IN-OFFICE. You won't have to see another specialist to obtain the smile you want. Let us answer your questions for you today!
Our office has always followed the CDC guidelines and continue to do so. If you have any questions about our procedures regarding Covid-19, call our office. We can update you on our procedures that will help ensure your safety.
Extra pre-cautions we are taking: 
Everything is sterilized and cleaned as always.
Additionally, we are cleaning high-touch surfaces like counter-tops and doorknobs between each patient. 
We use a HEPPA air filtration system throughout the day to clean the air.
We use a UV light to clean and sanitize overnight. 
We are stocked up on hand sanitizer, masks, gloves and other protective gear.
We ask you not to come in groups. Leave your kids at home unless they have an appointment.
If you are having symptoms or feel under the weather please do not come in. 
We can accommodate special requests if needed. 
---
---
---
---
Are you looking for quality and affordable family dental care? We strive to give you the best smile possible. We recognize that every patient has different needs, and we do whatever it takes to meet them. Your dental health is our #1 concern.  Our professional and friendly doctor and staff will do everything they can to make you comfortable with your dental needs. Most procedures are available IN-OFFICE. In most cases, you won't have to see another specialist to obtain the smile you want. Let us answer your questions for you today! 928-774-4726


In-office Implants Certified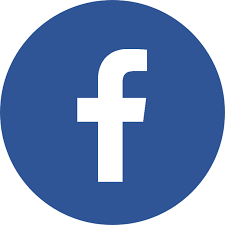 Visit us on Facebook