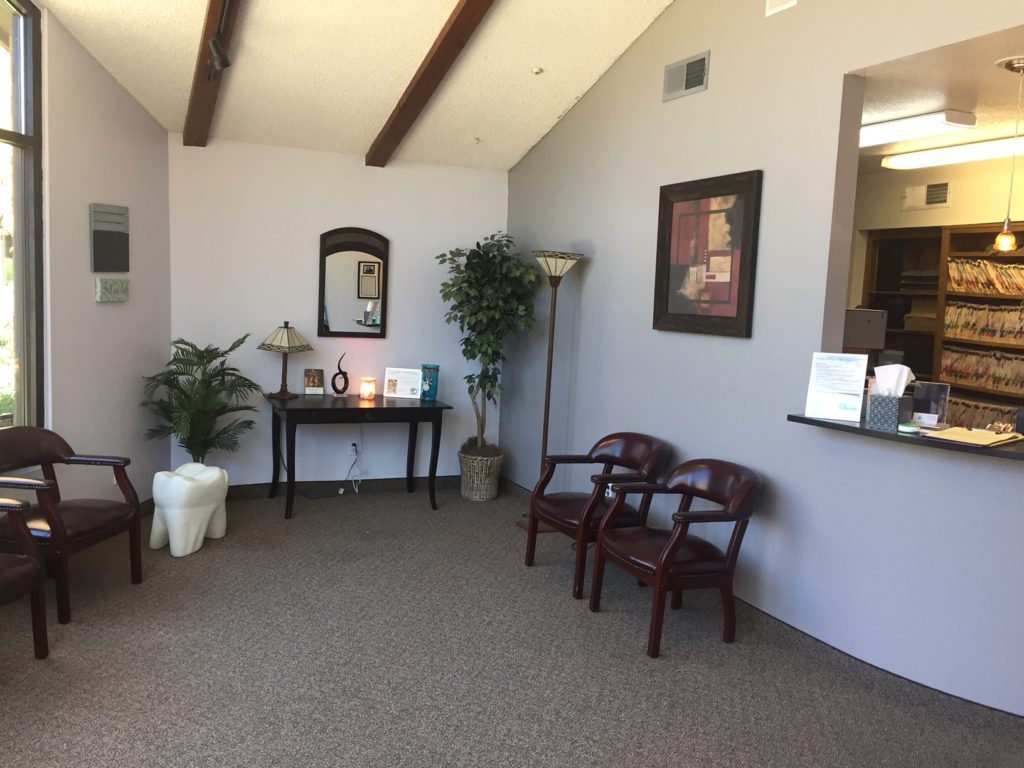 We love our patients! And we're so glad when they love us back:
"Dr. Darlington is one of the most incredible doctors I have ever worked with. I needed to have an emergency tooth extraction and he came in to meet me early morning on a Sunday to treat the issue. My whole life I've always been hesitant of having dental work done but Dr. Darlington just makes you feel so comfortable and his work is excellent. My husband and I are very fortunate to be patients of this office!"
~ Jenny Strickland
"Dr Darlington is the best dentist ever. I've been going to him for over 15 years. He is carng, compassionate and always there for you. Thank you Dr. D. You are the best."
~ Bess Driver
"The entire staff is great. They are very accommodating. I have finally found a dentist that I am comfortable with."
~Lorraine Hanson
"My family has gone to Dr. Darlington's office for as long as I can remember. He is always fast to get us in when we have pain or for our check ups. I shadowed Dr. Darlington for many hours before starting Dental school in 2016 and what I saw was great dentistry. He is honest and ethical with his patients. He won't recommend you get treatment he doesn't think is necessary for your health.  I have watched him treat my family for years and 1000's of patients while shadowing and he does an excellent job.  I recommend him to anyone."
~Brigham S.
"I didn't have work done myself, but I had to take my 84 year old grandma in and the entire staff was so polite and he was very gentle with her. I like how they treat their patients like family and not just another set of teeth."
~ Kim G
"We were out of town when my daughter fell and broke both front teeth.  Calling around for dentists on out insurance to see if soneone vould jyst take an xray and everyone was too busy until we called Dr darlington's office. Jennifer from front desk said of course and can you come now.  Got us right in and Dr Darlington made sure she was okay!  So nice and friendly and helpful, do we could get back on the road. 😉  would recommend to anyone!"
~Becca S